Abundant Water delivers health and hygiene benefits by using the power of social business to design and develop sustainable and scalable clean drinking water projects.

We empower individuals and communities to secure their own sustainable access to safe water. Working in remote rural areas, we train local potters and vendors to launch scalable micro-businesses as part of our social business model, ensuring their communities have a supply of clean water into the future. We envision a global network of sustainable social businesses effecting change by providing clean water to remote communities.
The history of Abundant Water
Abundant Water was started in 2008 by Sunny Forsyth, an Australian engineer and the current AW CEO.
The beginnings of Abundant Water came while Sunny Forsyth was working as an Australian Government Youth Ambassador and witnessed firsthand the lack of safe drinking water in rural communities.
Abundant Water Team
Abundant Water is made up of people from all walks of life, working together to manufacture clay-pottery water filters and train village potters. Abundant Water is made up of in-country teams working in in the field and a Board in Canberra, Australia. We are supported by a Board of eight in Canberra who ensure the resourcing, governance, administration and oversight of the project.
Abundant water partners
Our partner organisations work together collaboratively with us to install clay-pot water filter systems in remote communities in need of clean drinking water. We are also very fortunate to have a range of Business Partners and donors that support the fieldwork and the Board through generous financial and in-kind contributions.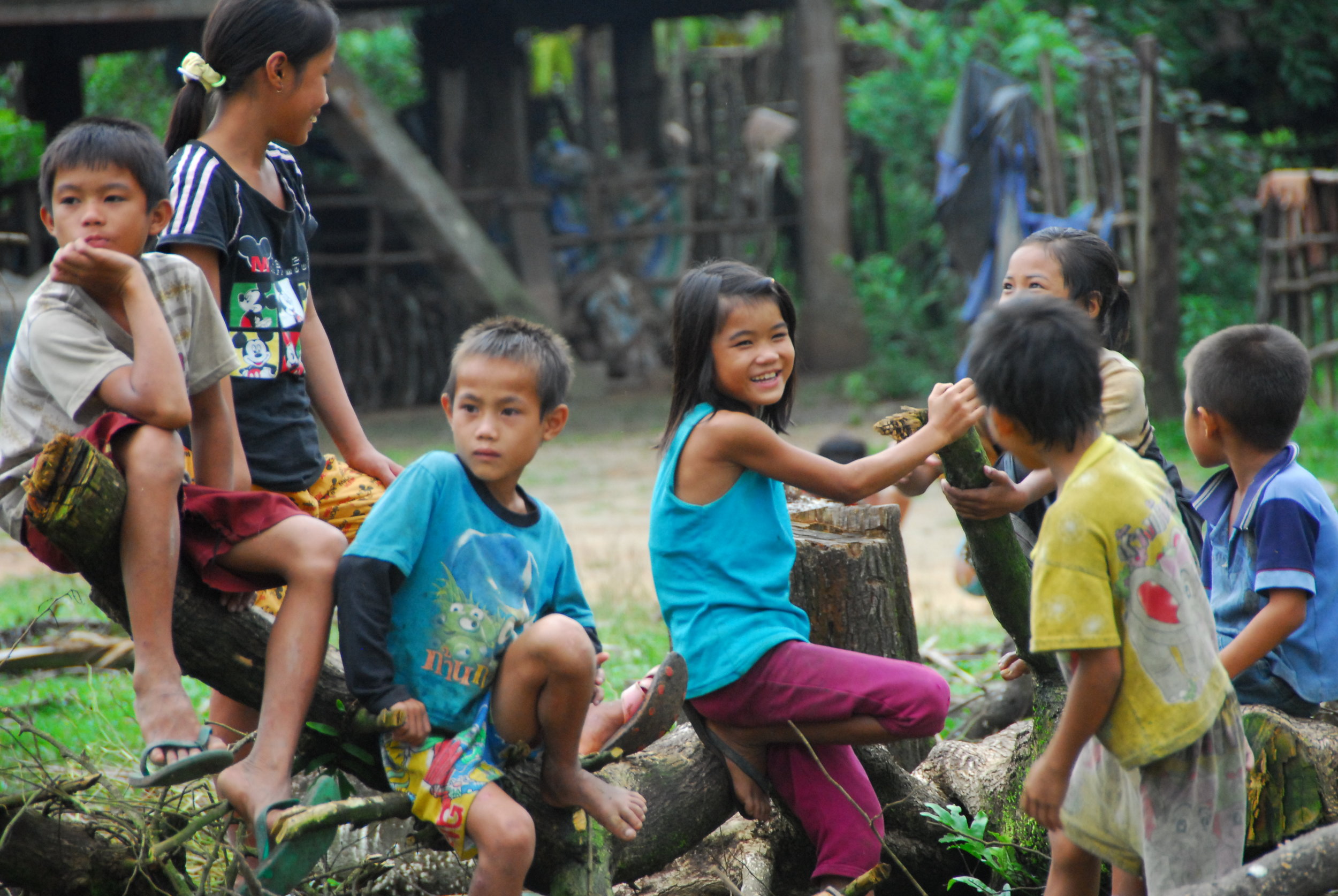 2014-15 annuaL report
download
2013-14 Annual report
download